We are car wash professionals, we wash your car responsibly.
Carwash Planet is a Spanish company made up of a team of professionals in the vehicle reconditioning, cleaning and disinfection sector.
We are committed to caring for the environment and the sustainability of resources, using the latest generation of ecological systems that respect the planet.
The Carwash Planet team, with our process there is no potential damage to the paint of the vehicle and all cleaning is done by hand. All our products are of high quality and innovative, achieving an aesthetic result of excellent quality and durability.
We are not a franchise, that is why every time we start a new project we offer all the attention, all the involvement and complete dedication to meet the expectations of all our customers.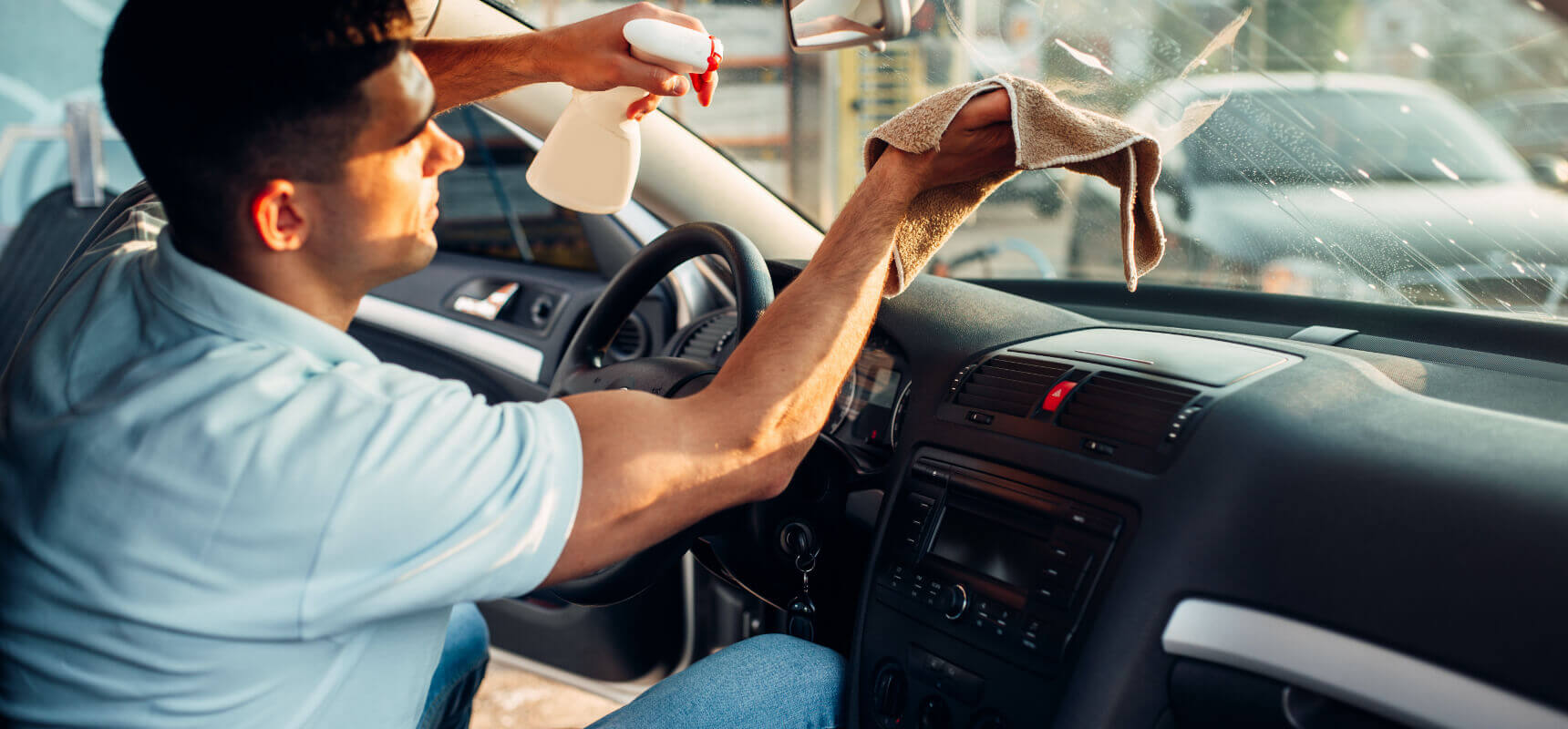 With trained staff, innovative and constant teamwork, Carwash Planet offers the best car cleaning services, being our mission, the total confidence of the customer to put in our hands the care of their vehicles.
Our vision is to move towards profitable growth and make Carwash Planet even better to offer the best service and facilitate the day to day life of all our customers.
Avoid Waiting, Book your Appointment