Innovation, Experience and Trust
We are the Carwash Professionals, trust in us.
Reconditioning, Cleaning and Disinfection
5 Star Results, Taking Care of Every Detail
Our process does not damage the paintwork of the vehicles and all cleaning is done by hand. All our products are of high quality and innovative, achieving an aesthetic result of excellent quality and durability.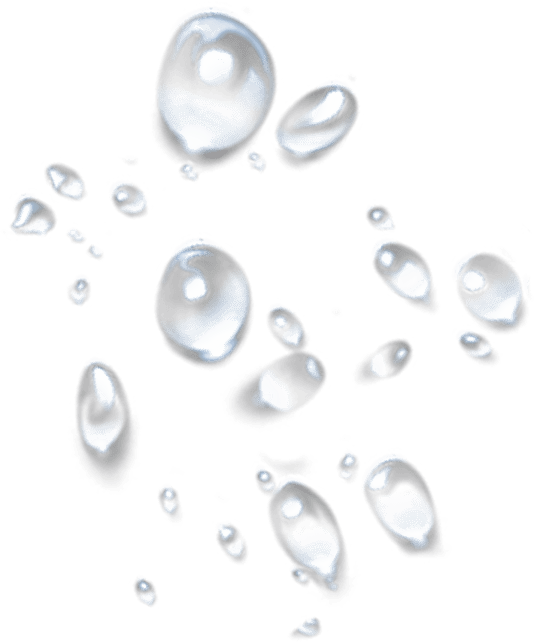 Complete cleaning of the interior of the vehicle by vacuuming the upholstery, boot, dashboard, removing dirt, cleaning windows and glass.
Complete exterior washing and drying with a final application of gloss with wax and/or protection.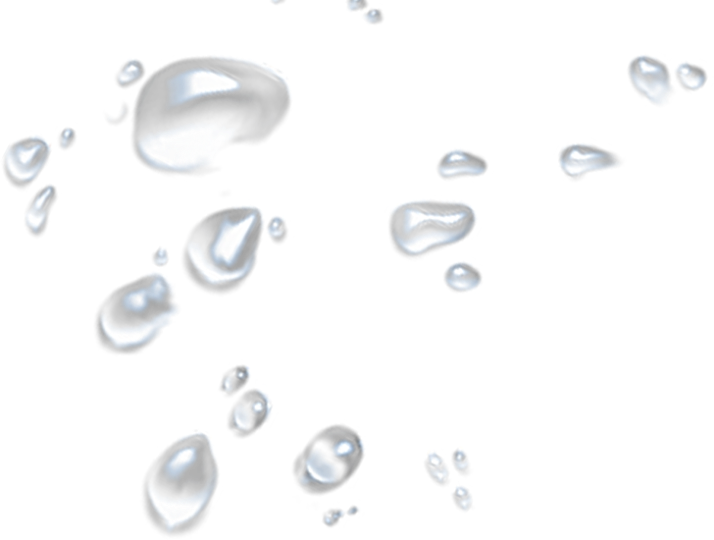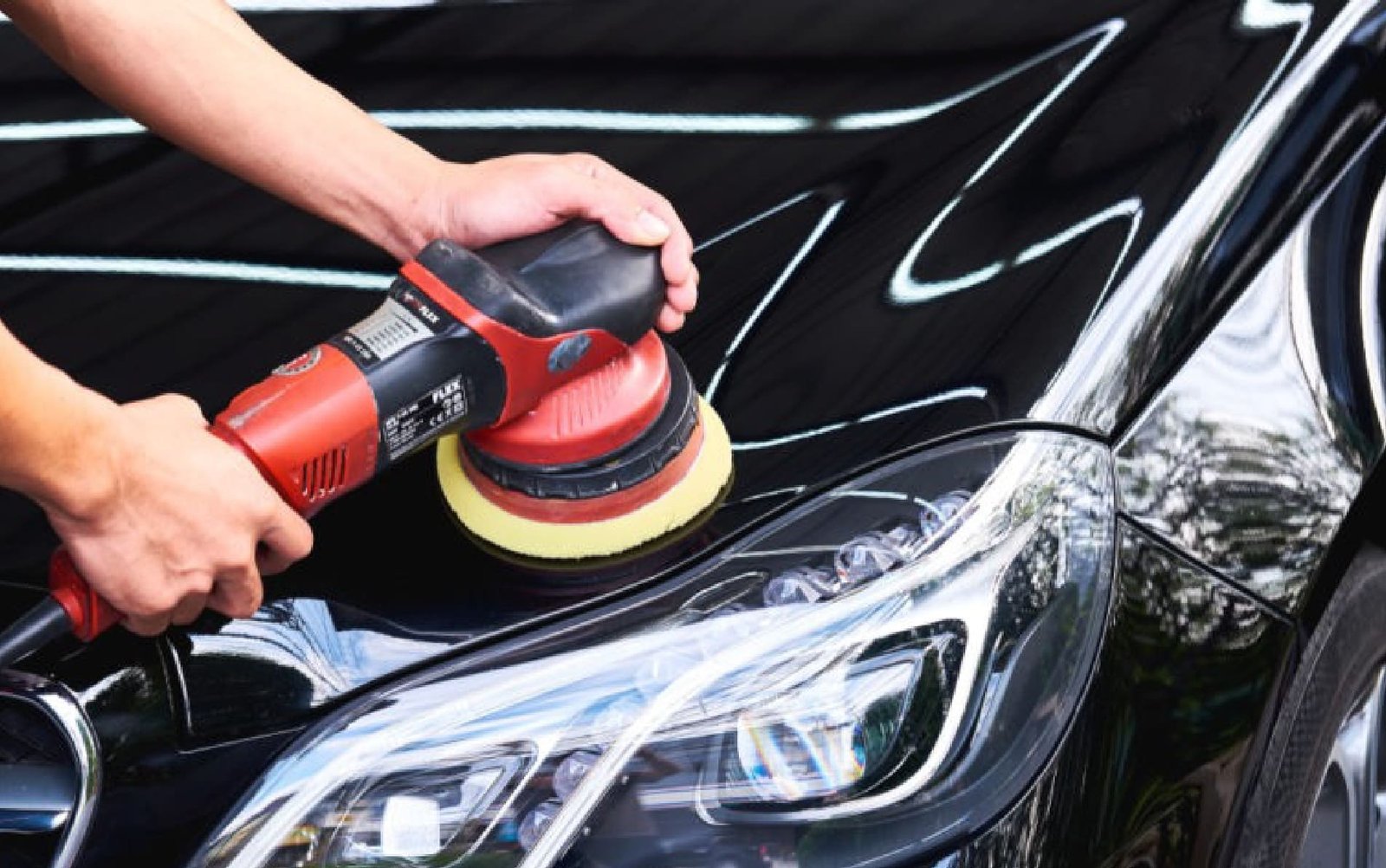 Waxing vehicles by hand or machine polishing, headlight polishing, deodorising, motorbike cleaning, spot treatment and interior roof cloth.
Avoid Waiting, Book your Appointment
Committed with the environment
Respectful with the planet
We are committed to the care of the environment and the sustainability of resources, using state-of-the-art ecological systems that respect the planet.